Tucson to Phoenix | 147 Miles
We are seeking sponsors/donations to help offset the cost of event expenses and to assist in providing support, hope and healing to those who grieve the death of a loved one regardless of relationship or circumstance.
All sponsors/donations will be recognized on this page. In addition to website credit, all "Diamond, Platinum and Gold Sponsors" will be printed on the Run shirts, if time permits.
Diamond Level Sponsors...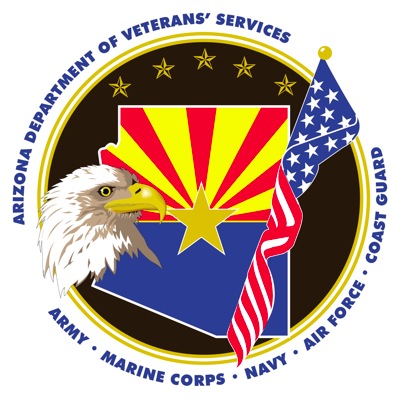 Platinum Level Sponsors...

American Legion, Post 64 Ahwatukee

Special Thanks .......to our following supporters